Chocolate Gift Boxes for Diwali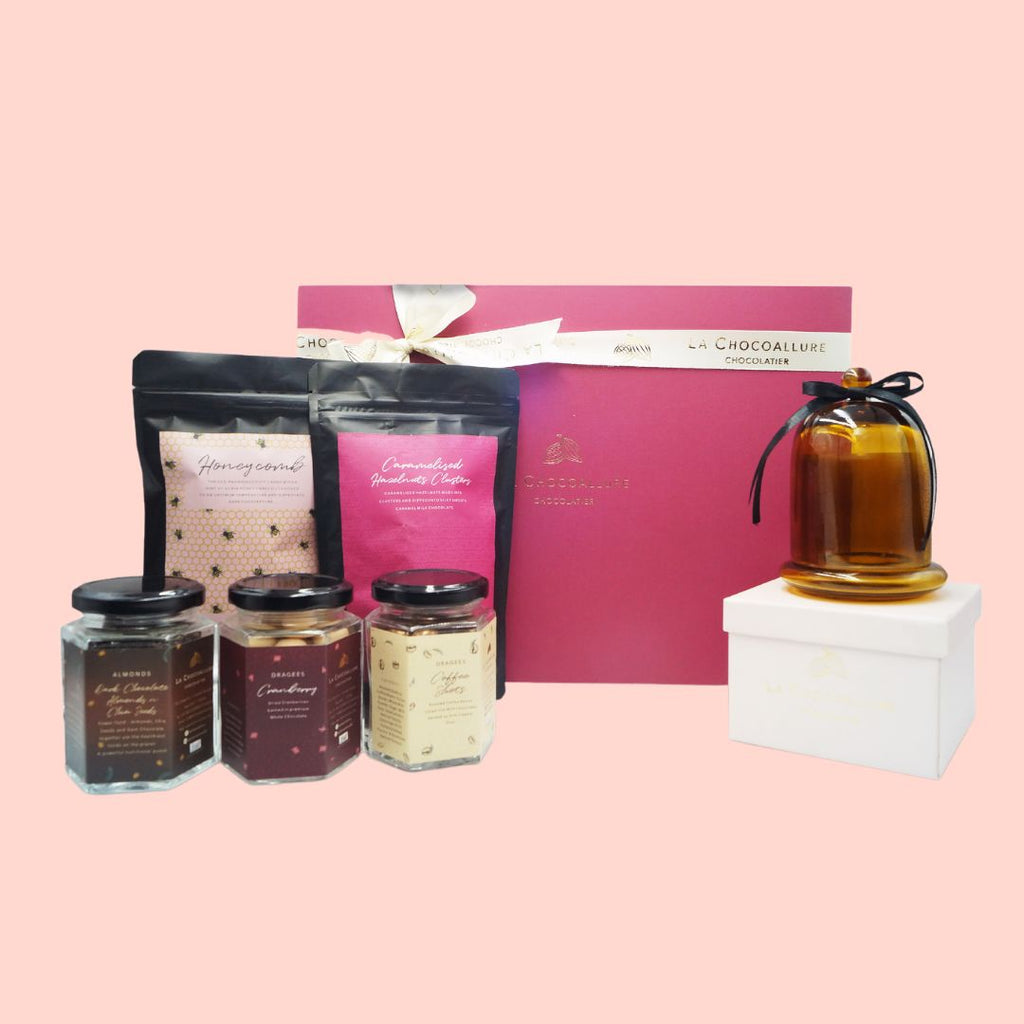 Chocolate Gift Boxes are a great way to send someone a sweet message. This Diwali, why not give these La Chocoallure delicious gift boxes as a special treat!
You can give this as a gift to your friend who loves chocolates. It will make them feel special and loved.
These boxes are made up of high quality material and come with an attractive packaging.
Specifications
It comes with a beautiful cover and a strong inner box.
Packaging
You can use these packaging ideas for Diwali to make sure your gifts arrive safely at their destination.